Focus Areas:
Workplace Discrimination

Wage & Hour 

Violations

Employment 

Agreements

Non-Compete Agreements

Employment Contract Litigation

Severance Agreements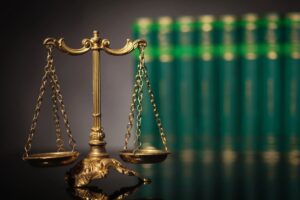 Allen & Desnoyers LLP is committed to enforcing Federal, State and local municipal employment laws and workplace rules to obtain for its clients the benefits to which they are entitled, including punitive damages and counsel fees.  Our attorneys are well-prepared to guide all levels of management and individuals through the often confusing maze of today's labor-related, legal issues. Whether the issue involves the Fair Labor Standards Act, Age Discrimination and Employment Act, severance agreements or the knotty distinction between an employee and an independent contractor, the experienced attorneys of Allen & Desnoyers LLP stand ready to assist. We strive to achieve resolutions through negotiation and litigation.