Focus Areas:
Wills

Trusts/Special Needs Trusts

Living Wills

Trust/Estate/Probate Administration

Business Succession Planning

Power of Attorney

Health Care Directives

Gifting

Guardianships & Conservatorships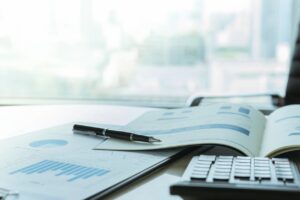 Allen & Desnoyers LLP provides comprehensive estate planning and litigation services for large and small estates, serving families and individuals throughout New York State. The goals of estate planning are financial and personal in nature. From a financial perspective, careful estate planning can help avoid or reduce estate taxes and preserve a larger share of your legacy for your intended beneficiaries. Assets gifted during life in a correct manner and assets deeded to family members through a trust can have significant tax advantages.
The personal goals of saving time, protecting your family and achieving peace of mind are also powerful benefits of estate planning. A carefully drafted Will has many advantages, including avoidance of probate and a smooth transfer of property to your intended beneficiaries. Trust instruments can also provide security for a child or loved one in need of continued support or financial supervision.
At Allen & Desnoyers LLP, we focus on preserving our client's assets for future generations and providing them with peace of mind. Our lawyers work with clients to reduce or eliminate estate and gift taxes, manage the passing of assets and meet legacy goals through use of a variety of tools, strategies and proceedings available under New York State law.
Our attorneys are committed to providing personalized service to create an appropriate strategy to meet the individual circumstances of our clients.