Personal Injury & Accidental Loss
Focus Areas:
Environmental Contamination Damage

Slip & Fall Injuries

Premises Liability

Motor Vehicle Accidents

Defective Product Injuries

Medical Malpractice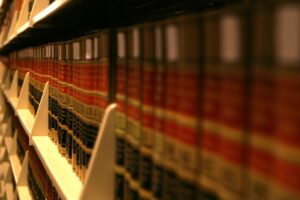 Events that result in life-changing personal injuries or property damage happen every day. We urge our clients to protect against possible setbacks, but if the unthinkable happen, we are there to help. Allen & Desnoyers LLP fights for the rights of our clients in and out of court, handling a broad range of legal problems.
For prosecuting claims, our lawyers work on a contingency fee basis; only receiving compensation for our services when we obtain a monetary award in your case.
Our firm also defend claims made by third parties, working closely with the named defendant(s) to resolve the claim either through negotiation, mediation or litigation.
From a claims perspective, whether a particular harm is caused by a natural event or someone else's negligence or wrongdoing, our attorneys stand ready to help solve the resulting claims on behalf of individuals and businesses.