Focus Areas:
CERCLA

Brownfields

RCRA

Bulk Storage

Environmental Quality

Review (NEPA/SEQRA)

Energy

Endangered Species

Clean Air

Clean Water and




Wetlands, tidelands and




river protection
Representative Matters:
Emerging Contaminants
(PFOA/PFOS) matters.
 MTBE litigation
Brownfield development
CERLCA litigation
Navigation Law litigation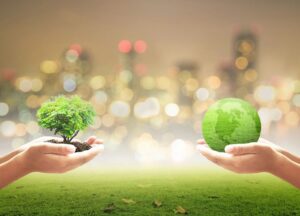 Allen & Desnoyers LLP assists developers and companies with a diverse array of environmental matters and natural resources law, from both compliance and business transaction perspectives. Our attorneys have worked, led and taught in the environmental arena for decades, and have an experienced understanding of the complex network of regulations and unique proceedings established under both State and federal environmental laws. They are well-known and respected in the areas of brownfields and environmental remediation; urban redevelopment; water regulation; riparian and navigation rights; and natural gas production, having held leadership positions in these areas both in and outside of State government. We are well positioned to assist in all aspects of environmental business transactions, from review of activities related to due diligence, such as permitting and compliance, to the drafting of appropriate indemnity and contractual agreements regarding past and prospective environmental liability. We also assist and facilitate development efforts and the return to productive use of contaminated property, navigating the gamut of environmental laws and using a variety of regulatory tools.